2019 Trade Shows
PMTS 2019
April 2 - April 4
Booth #8051
Cleveland, OH
EASTEC 2019
May 14 - May 16
Booth #5348
West Springfield, MA
WESTEC 2019
Sep 24 - Sep 26
Booth #1862
Long Beach, CA
SOUTH-TEC 2019
October 22 - October 24
Booth #1813
Greenville, SC


Request a Catalog
To request a catalog:
Catalog Request



THINBIT® on the Web
www.thinbit.com



Happy Thanksgiving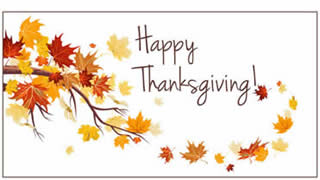 Thanksgiving Holiday Observation
November 22 and 23, 2018
THINBIT®, manufactured by Kaiser Tool Company, is pleased to present the MILL A GROOVE™ line. The MILL A GROOVE™ line is a new system designed to trepan on a CNC mill.
Advantages of using MILL A GROOVE™ are:
• Better sealing surfaces due to improved surface finish
• Groove diameters are concentric to spindle rotation, not table movement
• Elimination of secondary lathe operations for face grooving
• Lower cost per groove
• Increased strength due to greater cross-sectional area
• Custom inserts can be made to match the groove form.
YouTube product demonstrations
Grooving
Face Grooving


New Website

Click here to request a catalog
We have expanded our production space so we can process your orders even faster!
Click here to read our story!



Proudly MADE in the U.S.A.